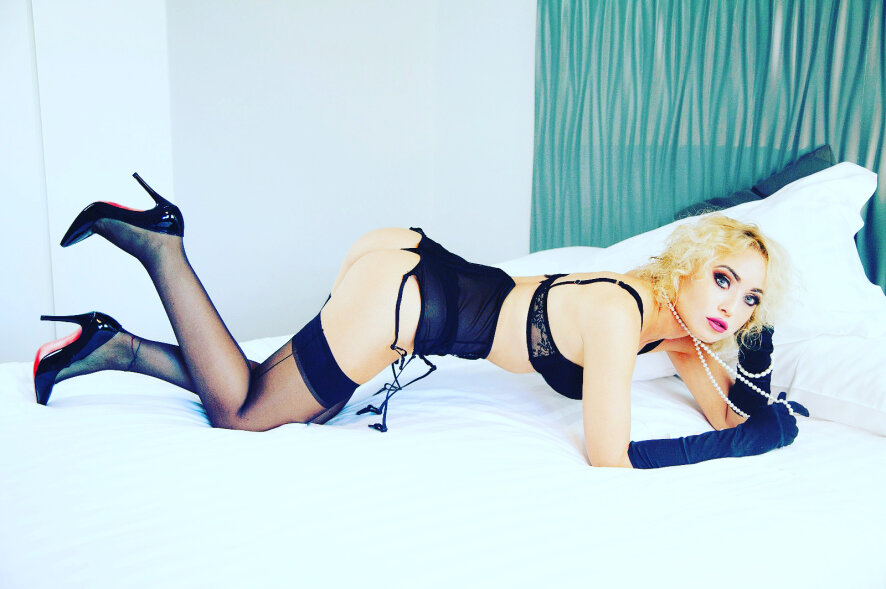 'Great women need huge diamonds.'ET Take a look to my reactions.. a flowers as well very welcome, but the diamonds are the best friends! ' Le grandi donne hanno bisogno di grandi diamanti.' ET Dai un'occhiata alle reazioni che trovi nel profilo .. più che volentieri anche ricevere dei fiori, ma ricordiamoci che il miglior amico di una donna, è pur sempre il diamante!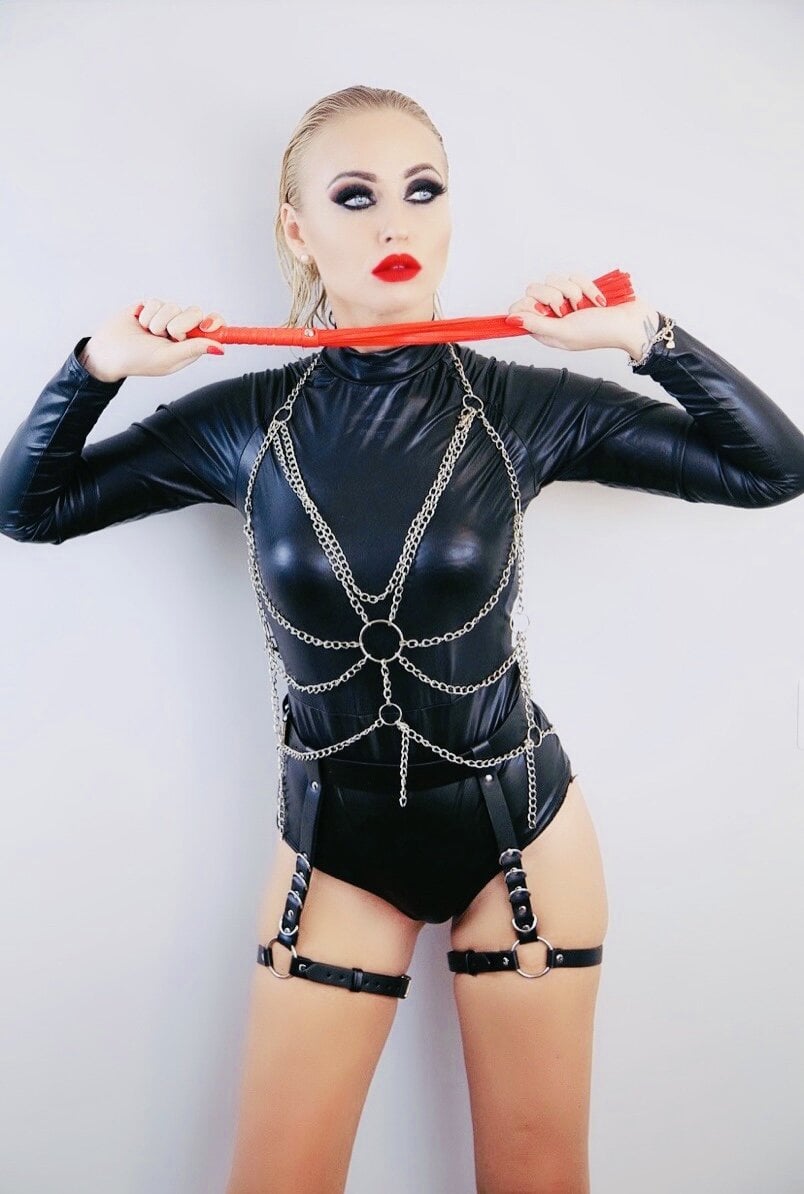 Be a smart penis, if you want to enter into my graces. The idiots will find the exit door on the left, if necessary I'll gladly accompany you. Sii un pene intelligente, se vuoi entrare nelle mie grazie. Gli idioti troveranno la porta d'uscita sulla sinistra, se necessario accompagno volentieri.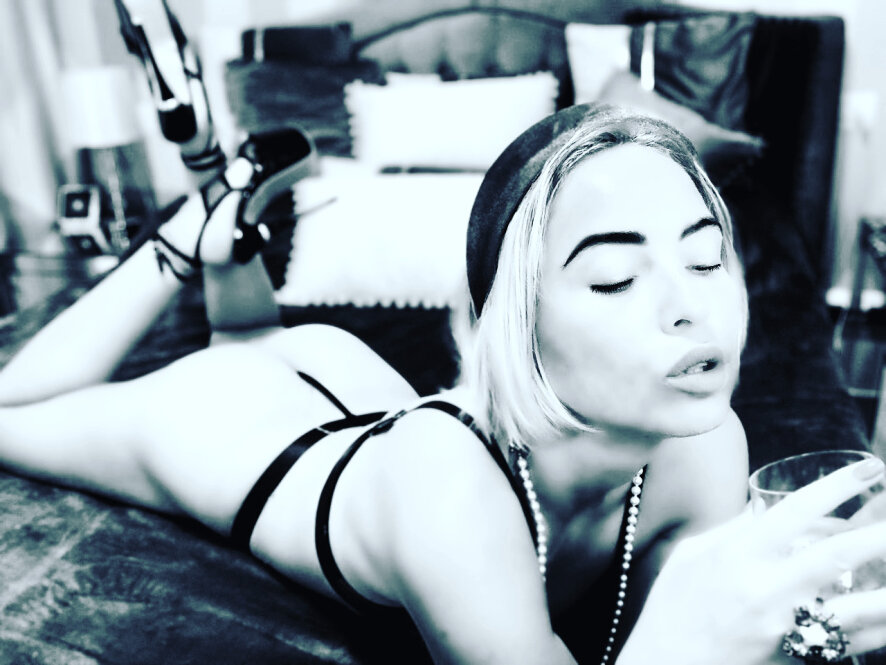 For personalized gifts, look my wishlist. Per regali personalizzati, guarda la mia wishlist.
Room Rules! 1.SAY HELLO WHEN YOU ENTER IN MY ROOM 2.TIP IF YOU LIKE ME 3.DO NOT DEMAND WITHOUT TIPS 4.RESPECT ME AND MY DEARS 5.DON'T BE RUDE, BE POLITE, FUNNY AND LOVE ME ;)
Note: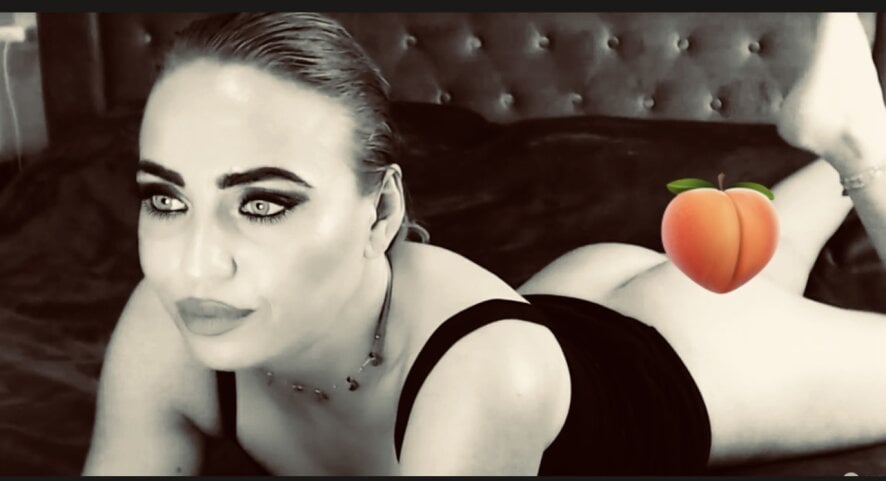 Remember to be the painter of my portrait of happiness. Ricordati di essere il pittore del mio ritratto della felicità.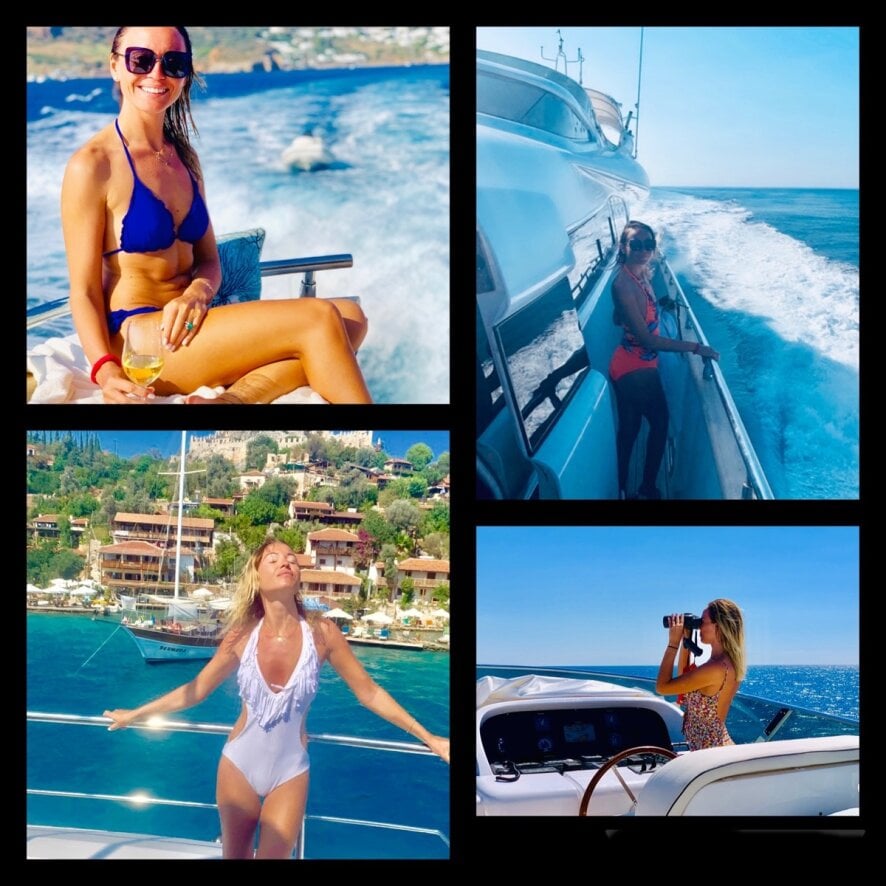 Get on board, I will be your capitan! Sali a bordo, sarò il tuo capitano!
Queen of Monday! 1 part

Monday was a wow day. Silavana was the queen of Monday! Thanks to everyone for the support, but a mega super thanks to my knights, and above all to the King. Lunedì è stata una giornata wow. Silavana è stata la regina del lunedi! Grazie a tutti per il supporto, ma un mega super grazie ai miei cavalieri, e sopratutto al Re.
my.club/LuanaColucci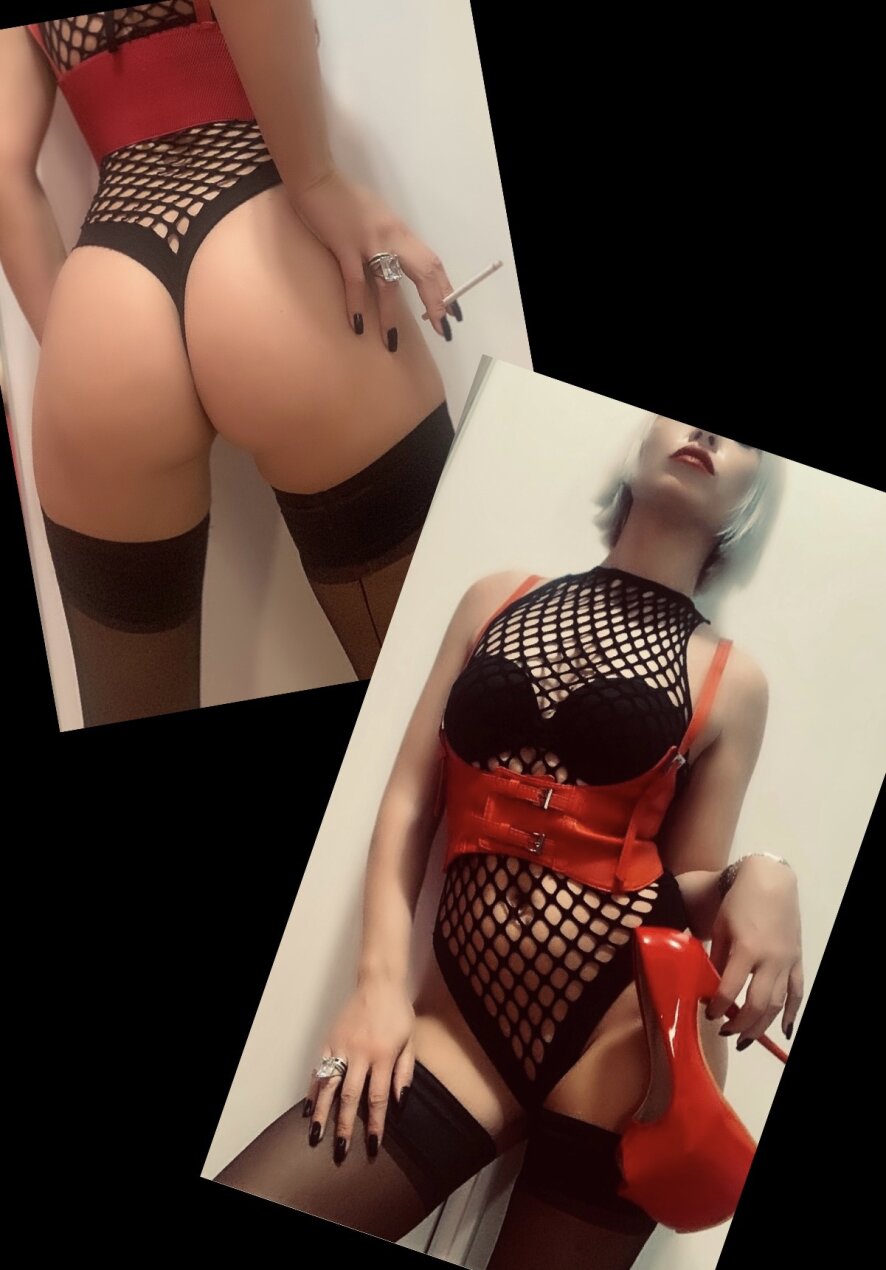 Subscribe to my FunClub to see my photos and videos, and many other benefits. Inscriviti al mio FanClub, per vedere le mie foto e i miei video, e tanti altri vantaggi.
My Room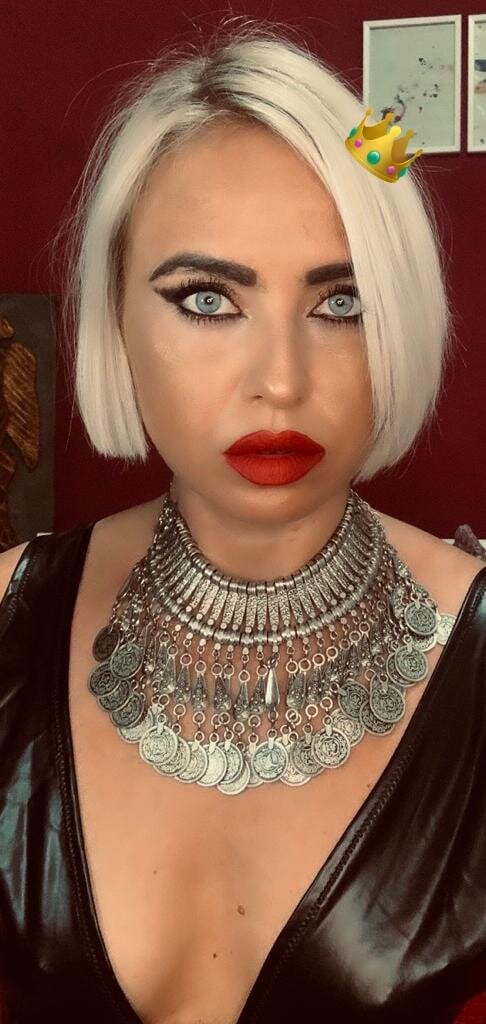 Obviously, I'am the Queen. ???????? But you can become my toy soldier .. a nobleman .. a prince .. a knight .. a king. It is not enough just to spoil me, but to give me support and comfort, to have fun, to be ironic, with more kilos of salt in the pumpkin than cm of pea, gallant, surprising and above all to win my esteem. I know, stuff for a few .. but those few will make the difference.❤️‍ Naturalmente, sono io la Regina. ???????? Ma puoi diventare un mio soldatino.. un nobile ..un principe.. un cavaliere..un re. Non basta solo viziarmi, ma darmi supporto e conforto, farmi divertire, essere ironico, con più kili di sale in zucca che cm di pisello, galante, sorprendente e sopratutto conquistare la mia stima. Già, roba per pochi .. ma saranno quei pochi a fare la differenza. ❤️‍
About me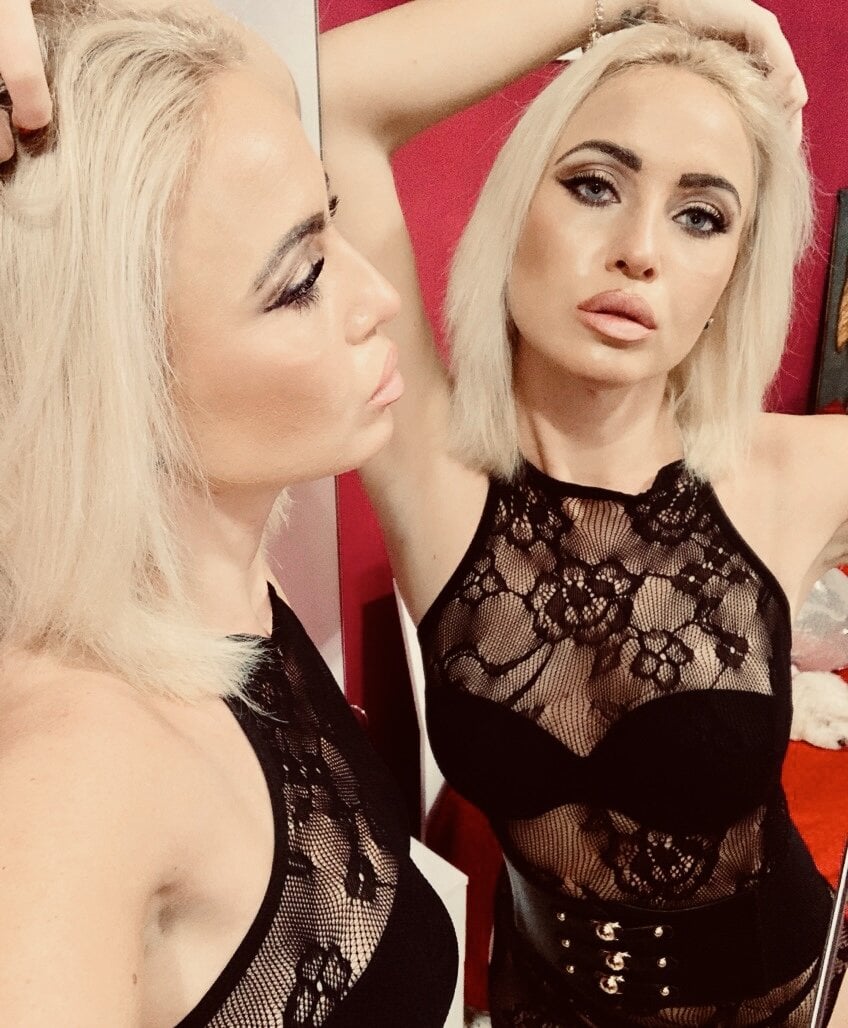 From Rome with love .. That kind that of Woman who can LOVES YOU, or DESTROY YOU depends ;) Knowing me, you will not be able to do without me, because I am simply the Woman of the 1001 resources. Take your time, addiction is a wonderful vice;) Da Roma, con amore .. Quel tipo di Donna che puó AMARTI o DISTRUGGERTI. Conoscendomi, non potrai farne a meno, perché sono semplicemente la Donna delle 1001 risorse. Fai con calma, la dipendenza è un bellissimo vizio ;)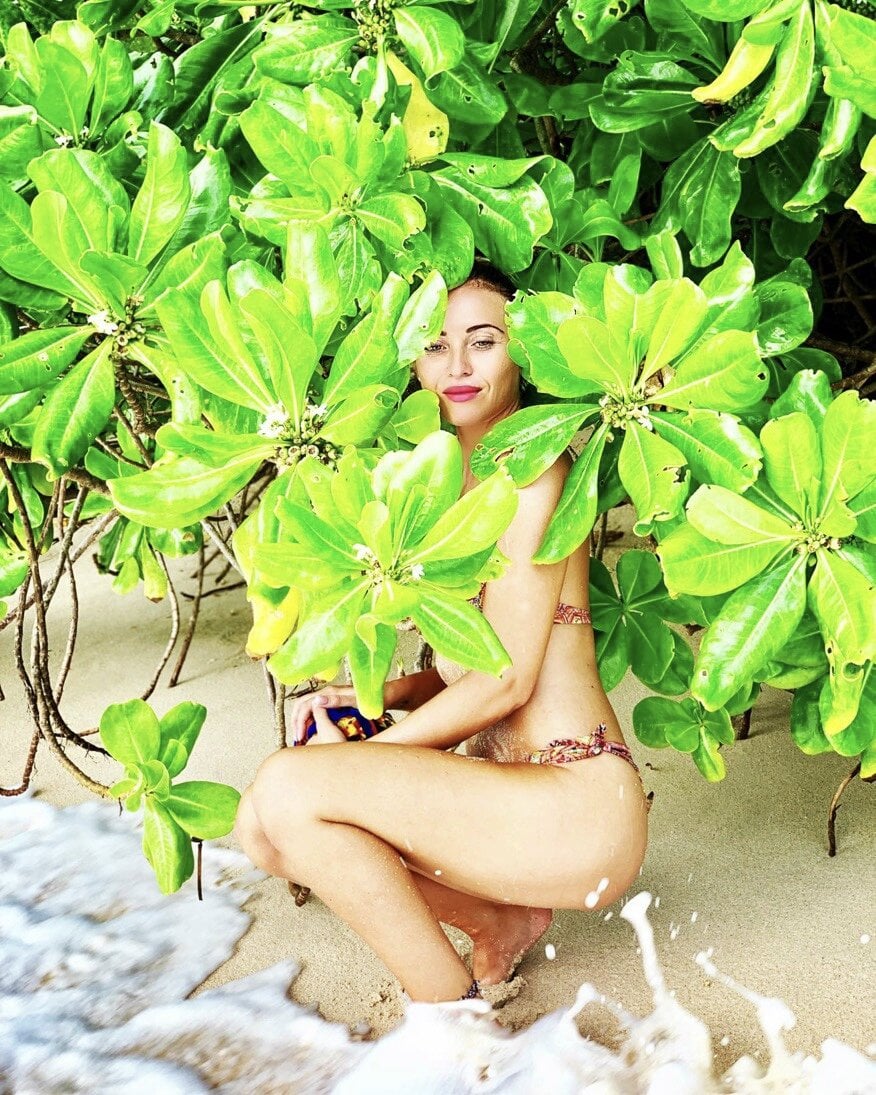 I'am a independent model, and I'am on SC, for 4 months. I had a very good results but I am very ambitious, so get me your support to be on TOP 100. YaY!!❤️ Sono una modella indipendente, e sono su SC da circa 4 mesi. Sono molto contenta dei risultati ottenuti finora, ma siccome sono molto ambiziosa, dammi il tuo supporto per entrare nella classifica TOP 100. YaY!!❤️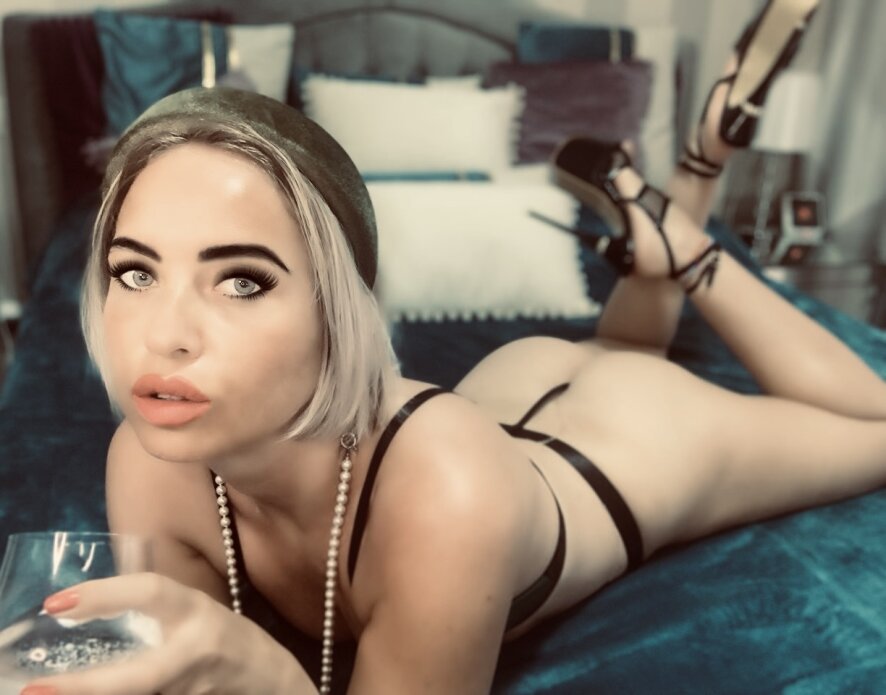 What's better than spending your time and make happy a great, sympathetic, ironic, smart, funny and modest women like me? Cosa ce di meglio che trascorrere il tuo tempo e rendere felice una bella, simpatica, ironica, intelligente, divertente e modesta donna come me?
Lush Menù

Make my crazy!
Top 100!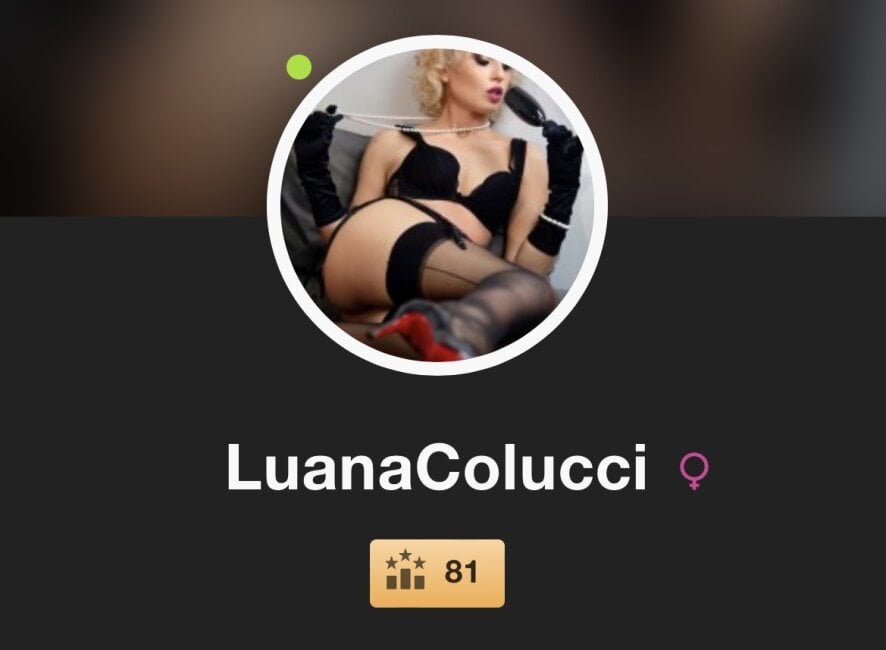 Thanks to my one and only one knight, and to all of you for making my dream of entering the Top 100 as an independent model come true. July 2022 will be unforgettable. Thank you all from the bottom of my heart and ad maiora! YaY Grazie al mio unico, irripetibile e solo cavaliere, e a tutti quanti voi per aver contribuito a rendere il mio sogno di entrare nella Top 100, da modella indipendente. Il luglio 2022, sarà indimenticabile. Grazie a tutti dal profondo del cuore e ad maiora! Weppaaa!
Queen of Monday! 2 part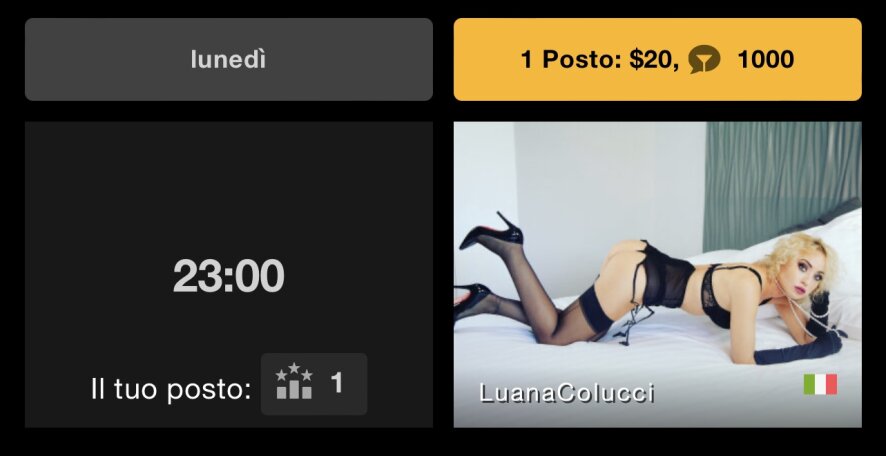 Ops I did it again .. Grazie per il supporto, e un infinito grazie ai miei cavalieri, sopratutto al mio Re!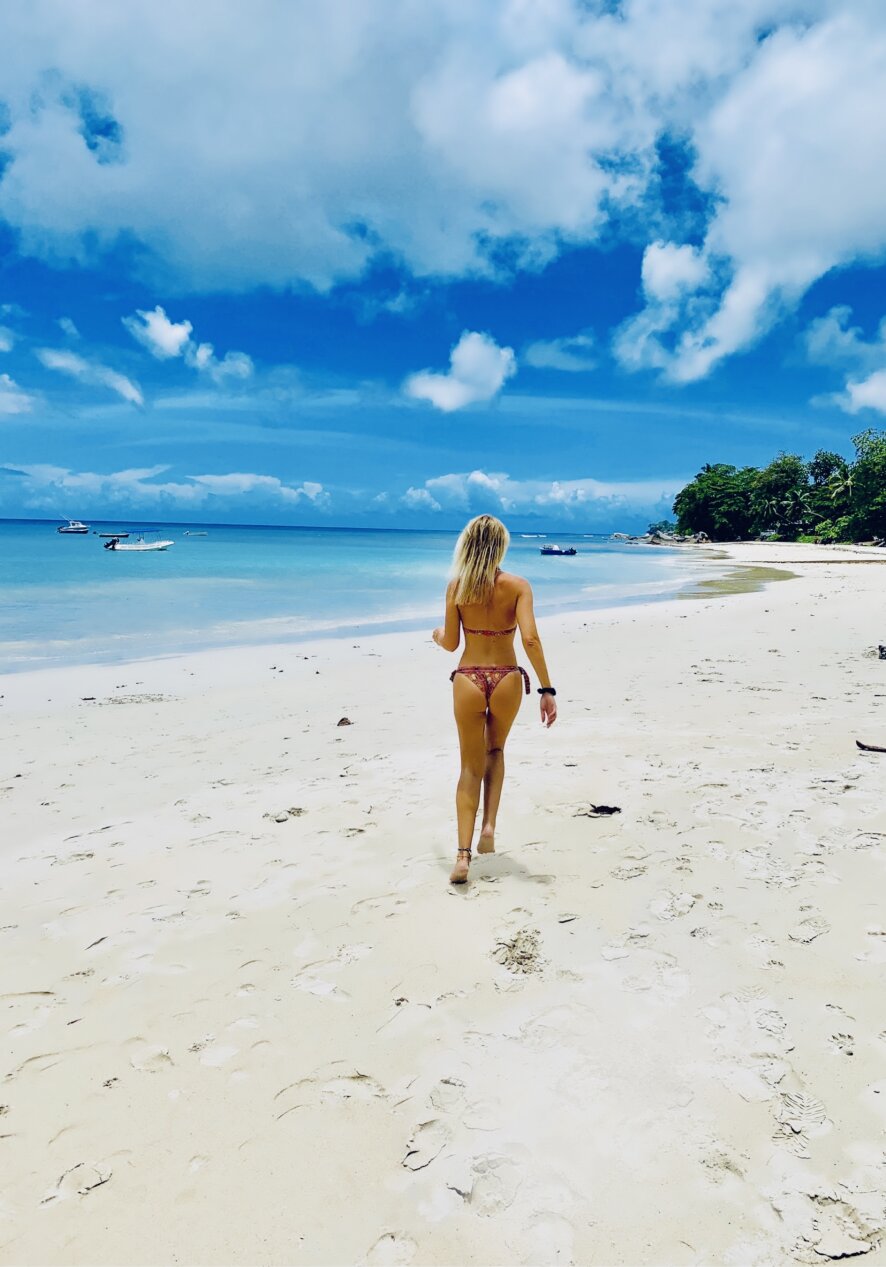 Summer is approaching, and I miss my Seychelles more and more, but I'm happy to have Colucci's Team! Thank you guys! L'estate si avvicina, e mi manca sempre di più le mie Seychelles, ma sono felice di avere Colucci's Team! Grazie ragazzi!
Privilege to by my Knight.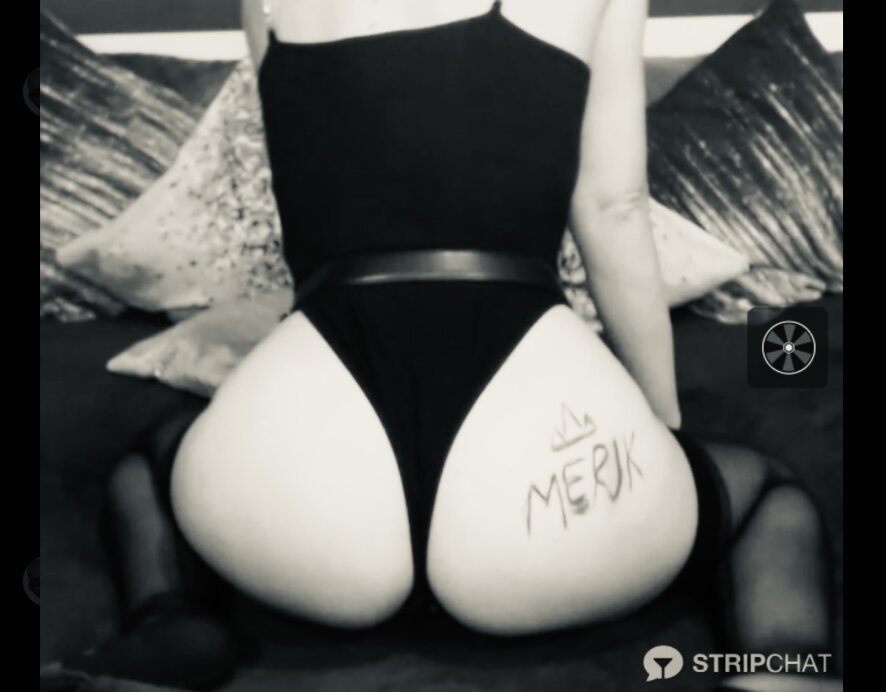 The One and the only One. My Knight. If you want .. you can be too. My ASs, your choice.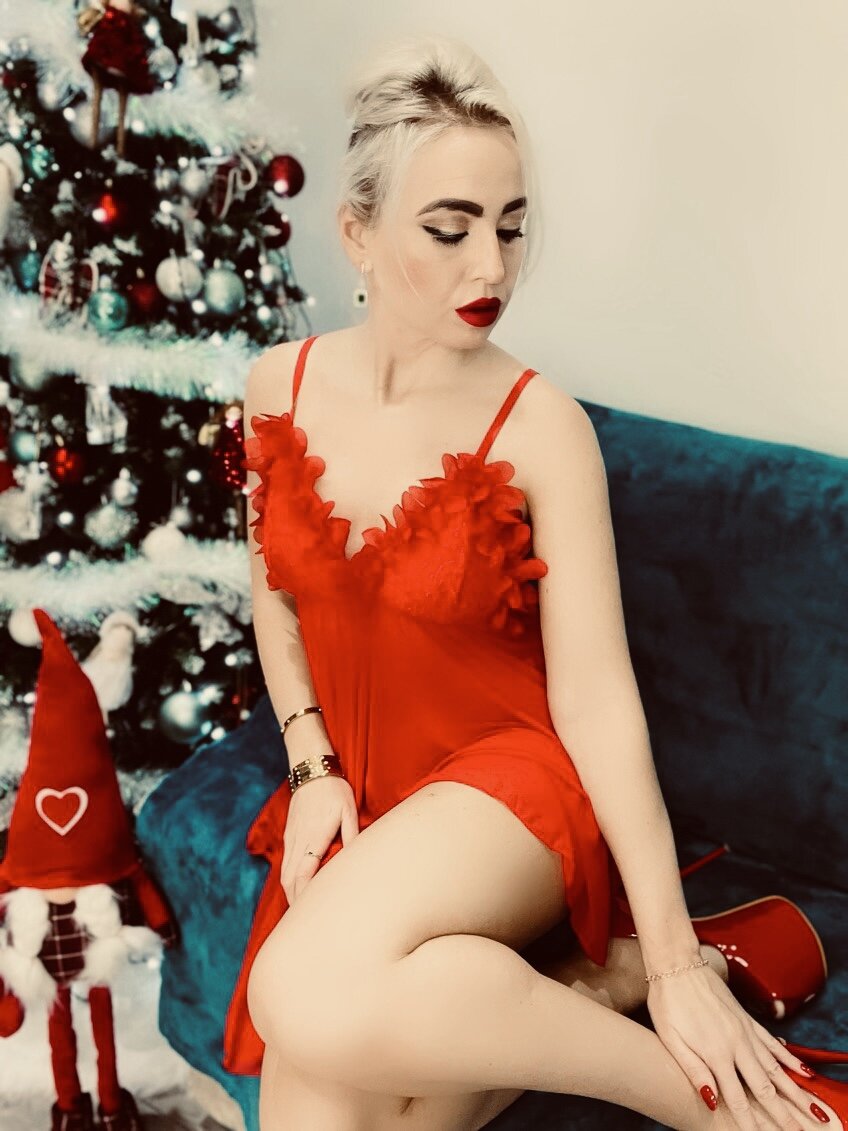 Thanks for your gifts! it means that I was a good baby girl if I received so many! Wish to all of you one amazing Christmas! Grazie a tutti per i regali! Se ne ho ricevuti così tanti vuol dire che sono stata una brava bimba! Vi auguro un splendido Natale!
My times: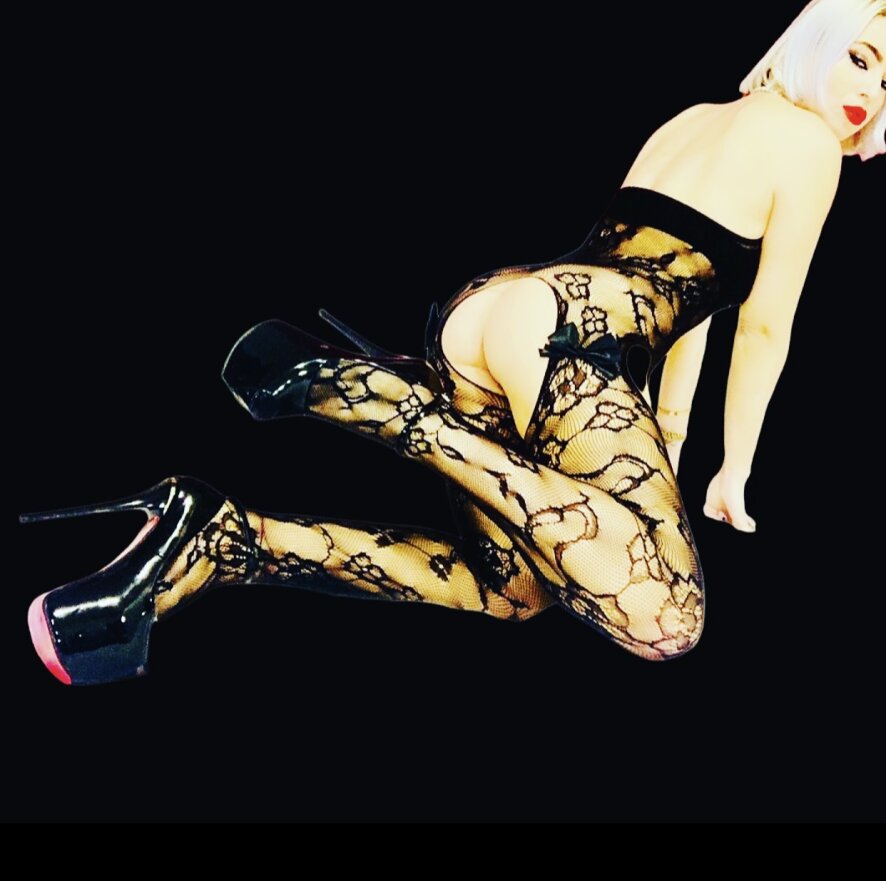 Don't miss out, the opportunity to see me online. Non perdere l'opportunità di vedermi online, quando ci sono. Or Puoi prenotare un mio show, tramite Plasma. You can book my show, write me on Plasma.
Veni.Vidi.Vici.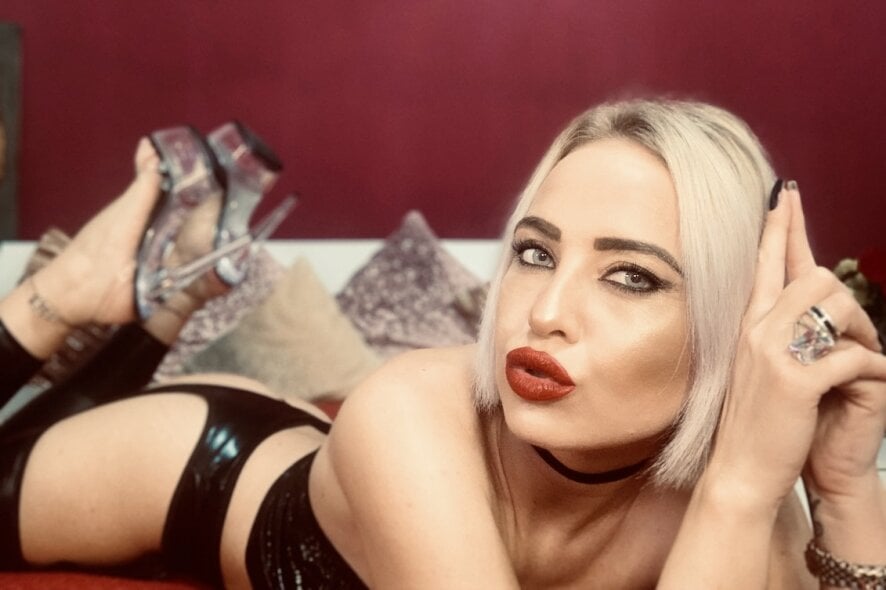 .. take advantage of my presence if you don't want to know my absence. .. approfitta della mia presenza, se non vuoi conoscere la mia assenza.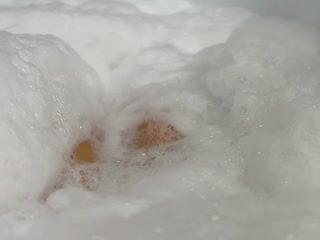 00:10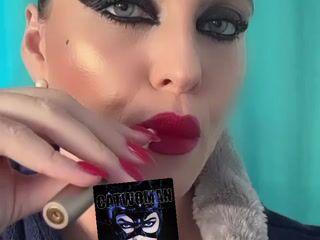 00:11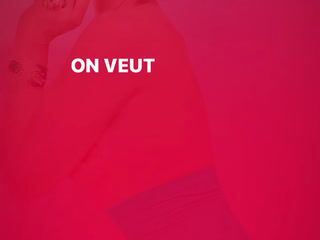 00:15

00:04

00:05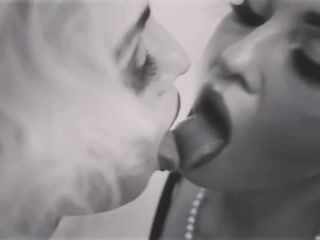 00:09
See all 18 videos